US Speaker of the House Bought A Home In Marco Island
Posted by Tim Ryan on Monday, February 24, 2014 at 12:40 AM
By Tim Ryan / February 24, 2014
Comment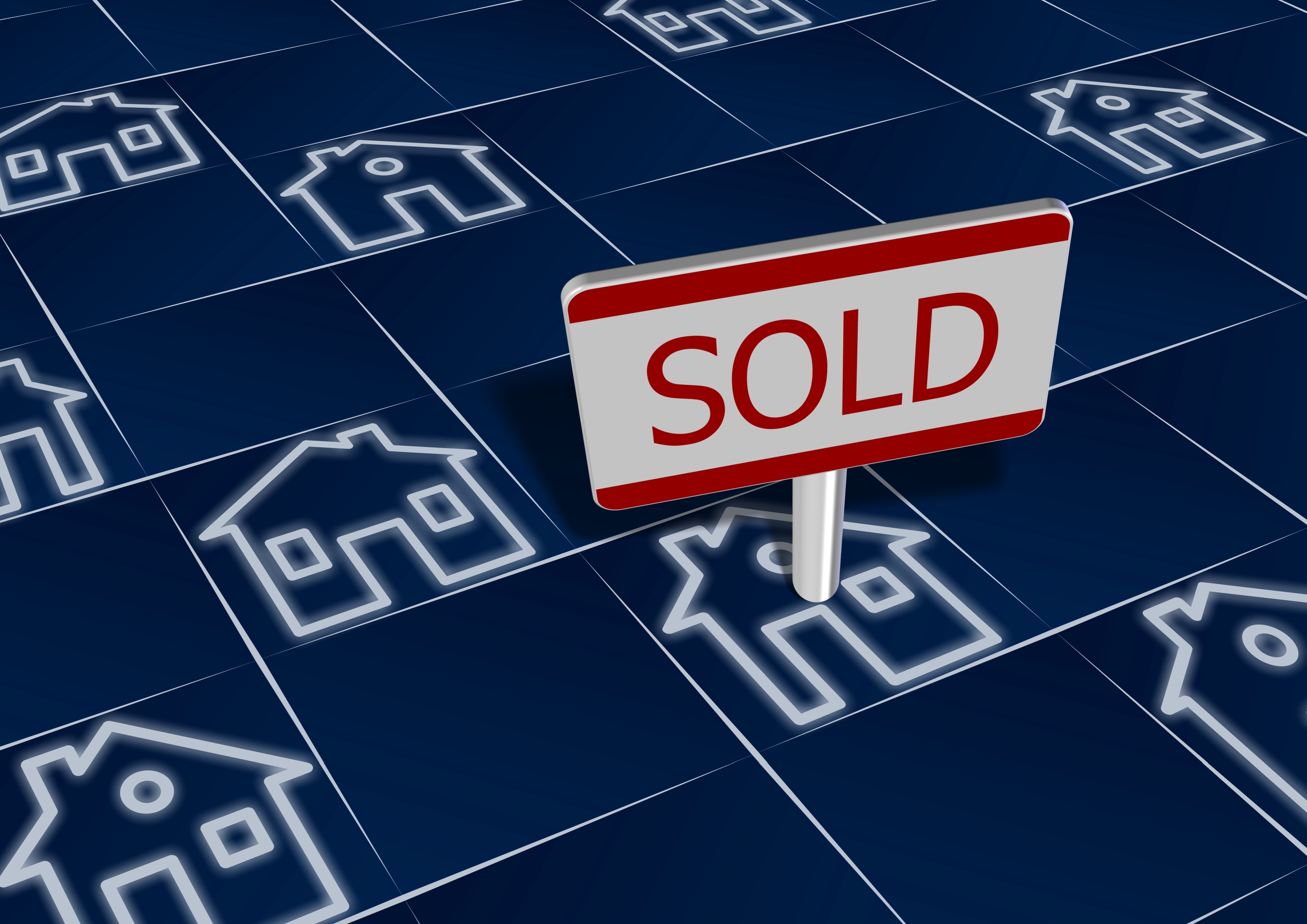 One of the top news stories in Southwest Florida today is the purchase of a new home in Marco Island by U.S. House Speaker John Boehner. According to reports, House Speaker Boehner and his wife purchased a unit in Tampico condominium community on February 11, 2014 for a price of $835,000.
Tampico is located along Cape Marco Drive. It is a 14-story high-rise condo complex directly along the Gulf of Mexico beach. Square footage ranges from 2,060 square feet to 2,700 square feet. Units in the complex usually feature 3 bedrooms, 3 bathrooms, and upscale amenities that represent the island's beachfront, luxury lifestyle.
Based on real estate website, the unit Boehner purchased is a 2,093 square feet unit. It has high ceilings and a balcony.
Michael Steel, John Boehner's spokesman said that Boehner and his family have been vacationing in Marco Island for years now. Instead of continuously spending money on vacation rentals every year or whenever they want to take a break on the island, the family finally decided to buy a beachfront unit.
Apart from Boehner, there are other prominent names in national politics that have been reported to buy properties in Southwest Florida. The brother of Vice President Joe Biden, James Biden Sr., bought a home in Keewaydin Island last year.