Rise In The Cost Of US Real Estate
Posted by Tim Ryan on Thursday, March 6, 2014 at 1:18 AM
By Tim Ryan / March 6, 2014
Comment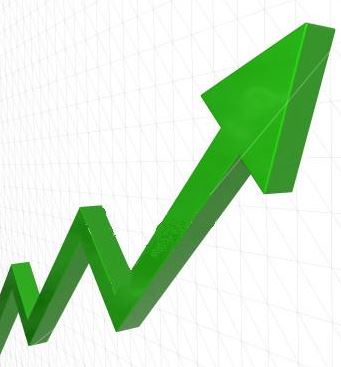 With the recent hit in the US real estate market, it is uplifting to see the prices start to rise again. In fact, they are rising quite quickly. While the winter has shown us a decline in US real estate sales, most analysts attribute this to the cold weather and anticipate a spike in sales come the warmer weather.
People have been hesitant to start a construction project or move during the winter, but the rising prices of US homes demonstrate that people are more anxious to buy. The positive thing is the rise in the price of the houses that are being sold and bought. Some states have shown such drastic increases of about 22%. Only Mississippi showed any sign of declining real estate prices.
Real estate used to be an investment. Recently, people have not seen their investments paying out. In fact, some people, especially motivated seller or buyers, have lost significant money in recent years. Now, we can feel more confident knowing that US real estate is a secure and worthwhile investment again. US real estate market is now showing great signs of solid comeback in the industry. It may be a slow start but it shows promising prospects.